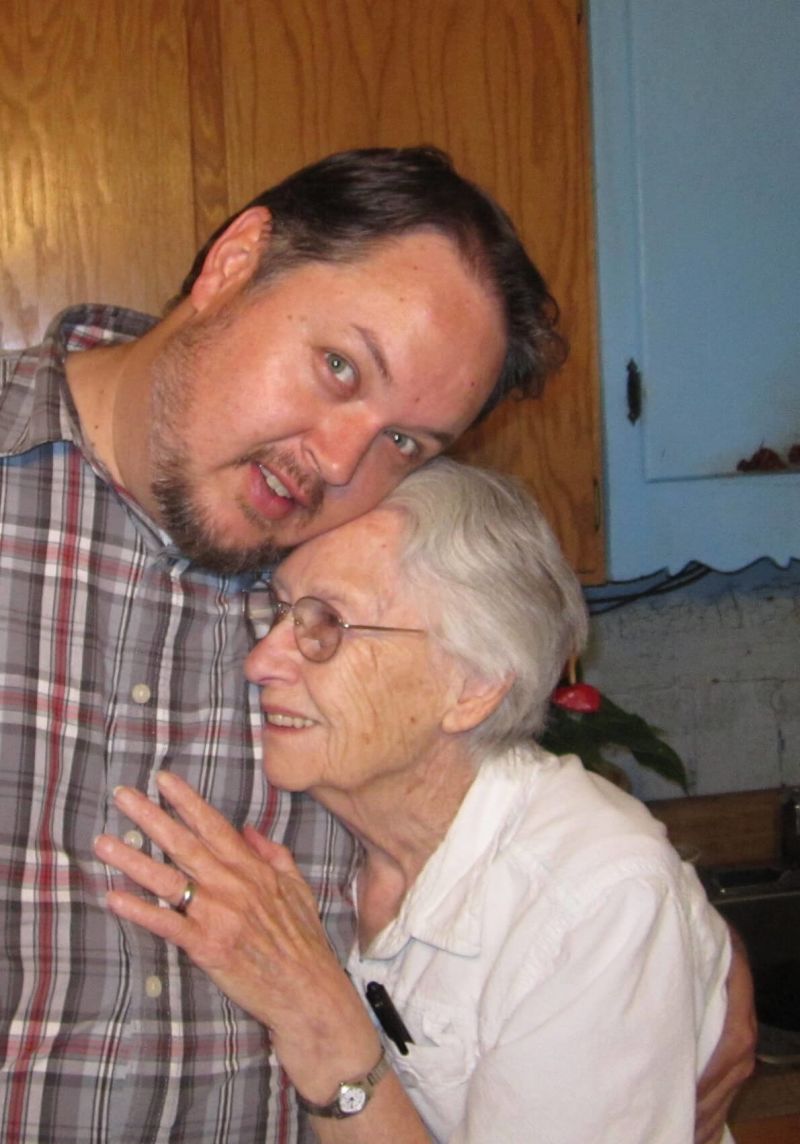 Grandma, I'm so very sorry you're gone. But not for you. For me.
You're now at peace, in the company of Grandpa and your family gone before you.
But now you're out of my life—at least for now—and I'm left with just the stories you told me and the lessons you taught. Only now, I realize how much those memories have faded over the many years, since I was a child, helping in your garden.
The truth is: I've been missing you for years. But today, I realize just how much.
Goodbye, Grandma. For now. Until we meet again on the other side, where I can sit at your knee again, and you can help me remember everything I've forgotten.